Add your Listing to Istockhomes
Listing a "House" on Istockhomes can be done as "For Sale by Owner", For Sale by Agent", or even "For Sale by Builder" it's all the same to us.
This listing comes with a listing page, a place for a company header, contact information, a description field, a place for up to ten images that can be viewed as a slideshow, a field in which to embed a video, a comments section below.
Nice to also note that we do not give out your email address ( we only provide a form for interested buyers to fill out) and we have left your contact phone # as optional. No high pressure sales here.
The "House" listings get placed on our main map and have a balloon with a house on it placed on the location, listing will show up on your individual map, it will show up on your list of listings on your business page, It will show up on "Our Most Recent Listings" and it will show up on the page "Houses" which is searchable by city and price.
Once you have paid for your listing you will be given a link under "My Listings" where you can fill out the form.

Put a Lawn Sign on your property
Don't forget to put out a yard sign. Just click on the image below and then click this Link here to get your sign printed through Vistaprint. or take the design to any local signmaker and have them make you a sign.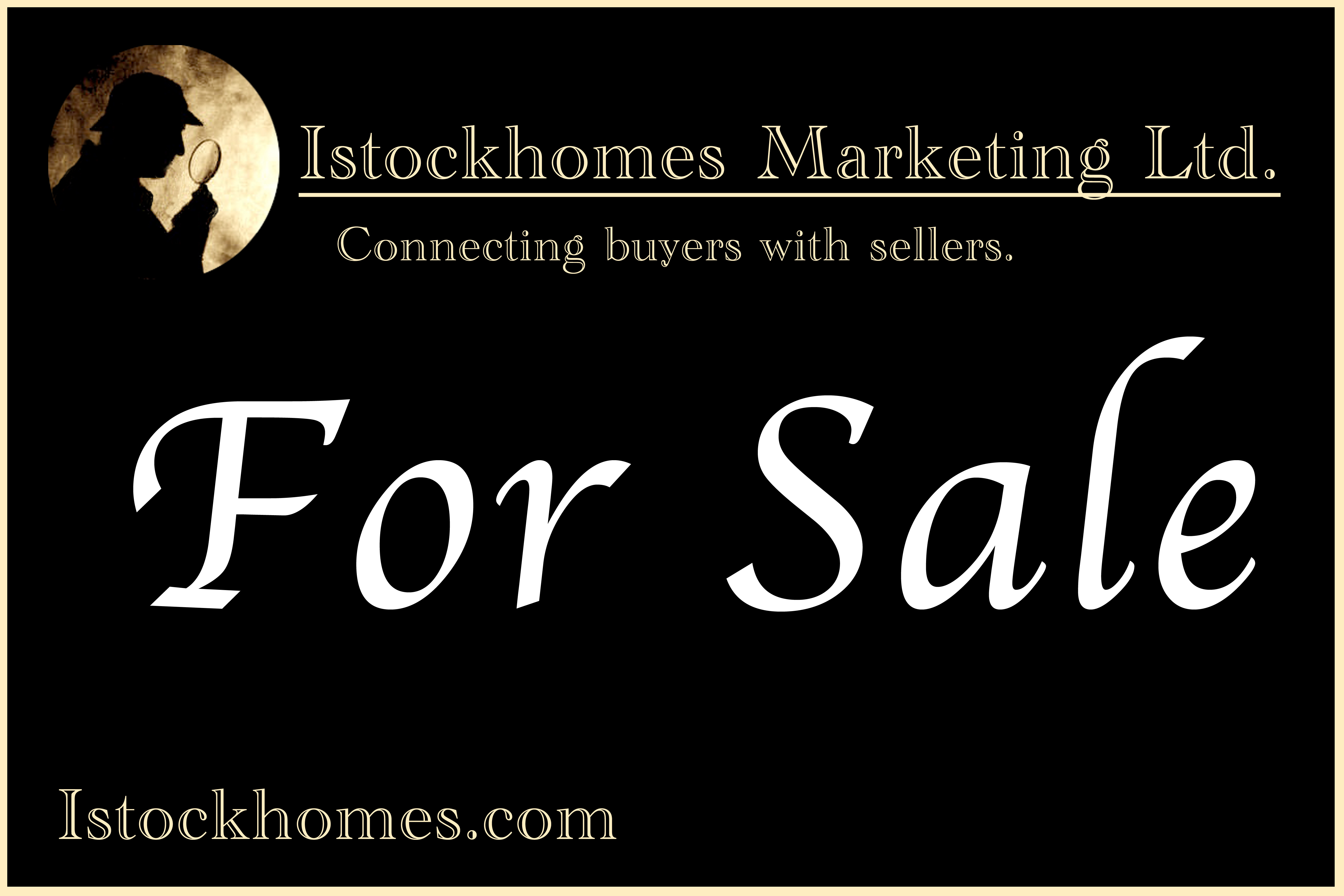 Find a buyer and come up with an agreement to take to your lawyer
This is a sample agreement that was designed by a lawyer and should be able to provide all of the necessary information including the closing date.
Terms of Contract of Purchase and Sale for Real Estate