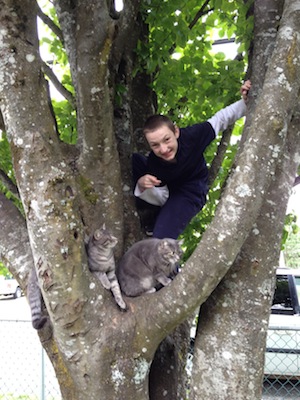 We believe that the earth can replinish itself if we care for it.
We believe that we can help cut back on the needless waste of our precious trees by simply using less paper. Let's go paperless!
Curtail junk mail. It takes some legwork, but in the end, you'll save trees, water, and emissions, too. If everyone in North America reduced the junk mail they receive every week, 100 million trees would be spared each year. How many trees could be saved world wide?
We also believe that we can protect our water by using little or no paper.
We believe in taking the time to properly prepare a home for sale and investing in good photography, this could cut down drastically on showings and decrease the time it takes to sell the home.
At Istockhomes we Market homes and other holdings with-out using trees.
If you have taken some time to look through what we at Istockhomes Marketing are doing and want to help us on our endevour and wish to donate some funds to help us along the way please donate with the button below. Thank-you.